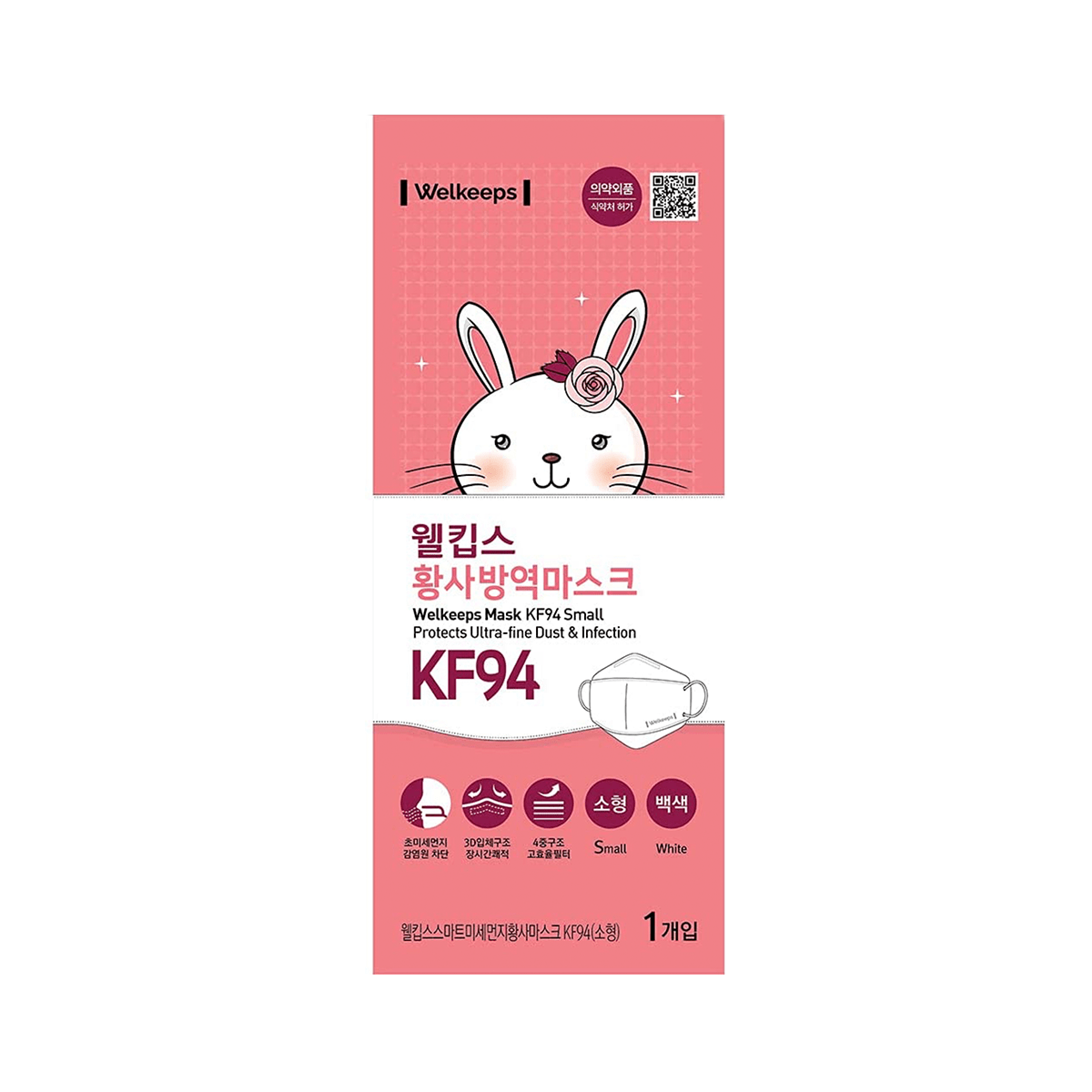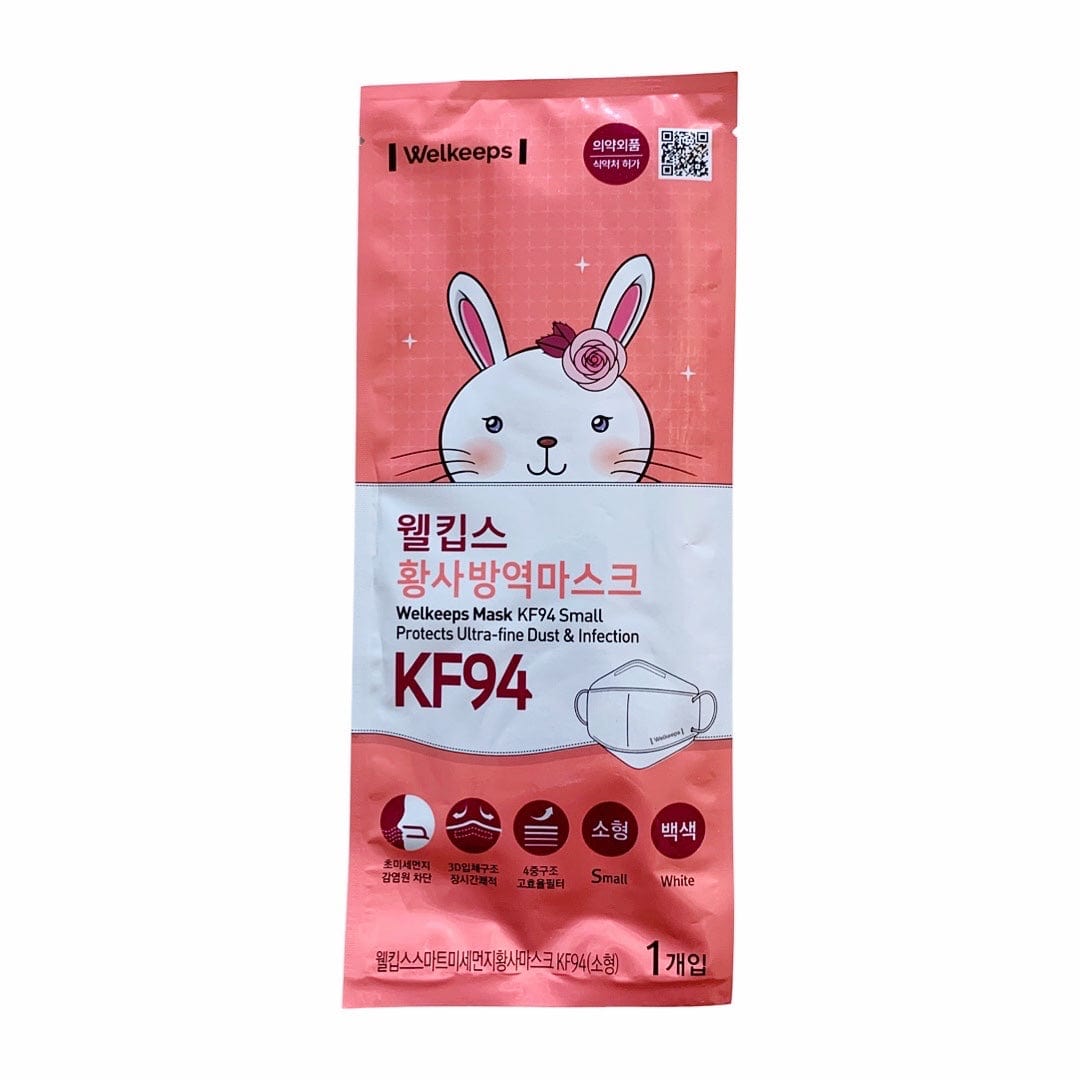 Welkeeps Korea KF94 Kids Disposable Face Mask - Small (Age 6-14)
Sale price
$2.59
Regular price
$3.28
Tax included.
Product description
Product reviews
Made in Korea. Premium Quality. Korea No. 1 Brand.

Brand new in sealed individual packages.

Size: S 소형. For age 6 to 14. 

94% protective 4-layers premium filtration. Korea RX Pharmacy Only Version.

Less irritation - Non-woven, skin-friendly fabric used for the innermost layer of the mask. Is gentler on the skin and causes minimum discomfort.
Safety - Preparation of parts, assembly, and packaging all take part in our production line in Korea and are controlled internally according to our strict standards.
Made in Korea